Exemplary Care at Your Convenience
Our organization has adapted to the challenges presented by COVID-19, ensuring that we keep you and our community healthy and safe. These have always been and remain our top priorities while delivering exemplary care to all of our clients.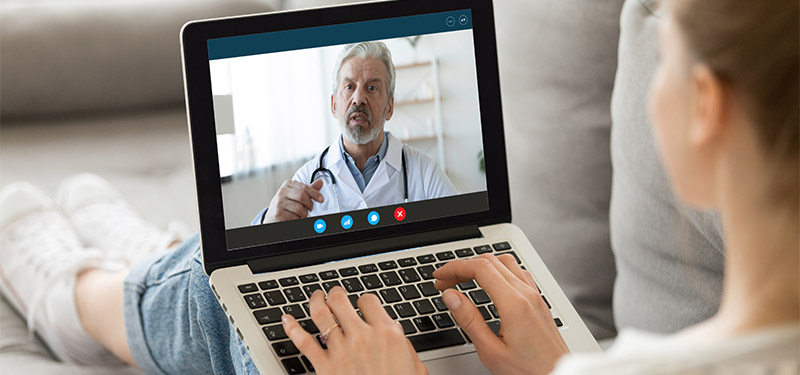 What is Telehealth?
Telehealth enables you to remotely connect with counselors and specialists for our prevention, intervention, treatment, and recovery services by phone, tablet, or computer. Through our user-friendly, HIPAA-compliant video and communications technology, allows you to see and speak with one of our professional licensed staff as you would during an in-person consultation. All services are in real-time and can be done from your own home, office, or anywhere you may be.
Eligibility for Telehealth will depend on your medical or behavioral health condition, payer source, and ultimately will be determined by our team of licensed counselors.
Call to learn more about eligibility for Telehealth or to schedule an appointment.