Thank You for Your Support!
Aliviane, Inc. is a 501 c (3) not for profit organization established in 1970. Aliviane, Inc. offers many ways to impact our funding needs. Gifts may be made via different methods. Listed below are the many ways through which you may make a gift.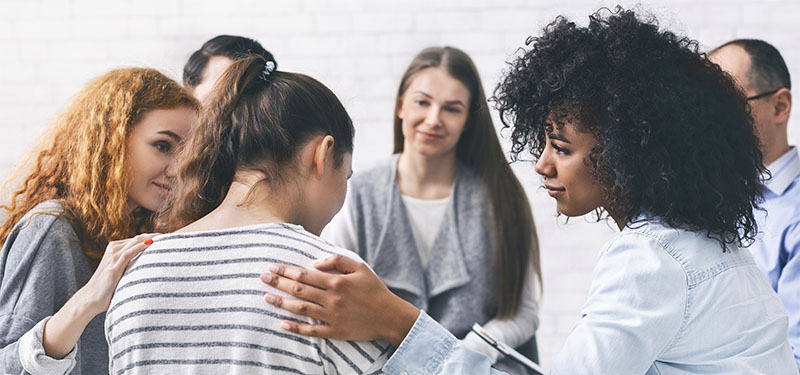 Any donation amount helps us develop a community where hope is instilled in individuals suffering from addiction by embracing their voice, easing their journey, and engaging their family as they discover their own path of recovery. To make a donation please email
donation@aliviane.org
or select a level below. Please remember to indicate the purpose of your gift.
The gold donor provides us the ability to maintain and update our physical and technology infrastructure that was disrupted by COVID-19. 
The silver donation develops the capacity to provide our clients year round transportation services to treatment locations and other community resources. 
The bronze donation allows our organization to buy materials to create an engaging environment for our youth services which serves over 70,000 teens and children annually. 
For any questions, contact Jaime Mendoza our Development Director.