Your investment directly impacts individuals and their families in West Texas facing substance use disorders.
Aliviane provides a safe space for individuals and families ready to heal from drug use and mental health disorders. All of our community-based programs are made possible through generous donations from the community. Aliviane, Inc. is a 501(c)(3) non profit and all contributions to our organization are tax deductible.
Christmas Tree Competition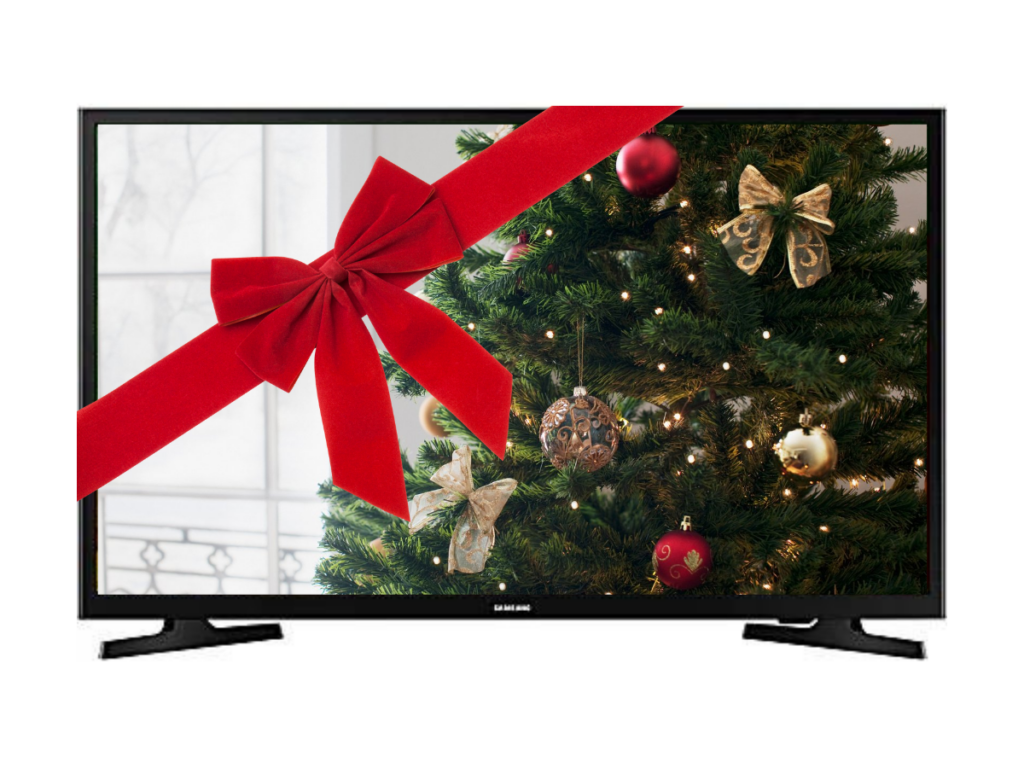 Want to win a 32″ Samsung Smart TV just in time for the holidays? All it takes is a picture of your Christmas tree and $10 or more!
Step 1: Click the button below.
Step 2: Donate $10 or more.
Step 3: Upload a picture of your Christmas Tree.
Step 4: Share this competition with your friends!
At the end of the competition the kids staying at our Women & Children's Program will choose they're favorite tree! Last day to enter is Monday, December 20th. Trees will be featured on our social media and the winner will be announced Tuesday, December 21st. 
Ready to enter? Click the button to get started!
Want to be notified for special donor, volunteer, and event opportunities?
Please email Natalie Kubinski at [email protected] to sign up for our Giving Newsletter!
It's easy to give a one-time gift online today — and to help your community right away.
By becoming a regular giver, you'll help Aliviane transform lives.