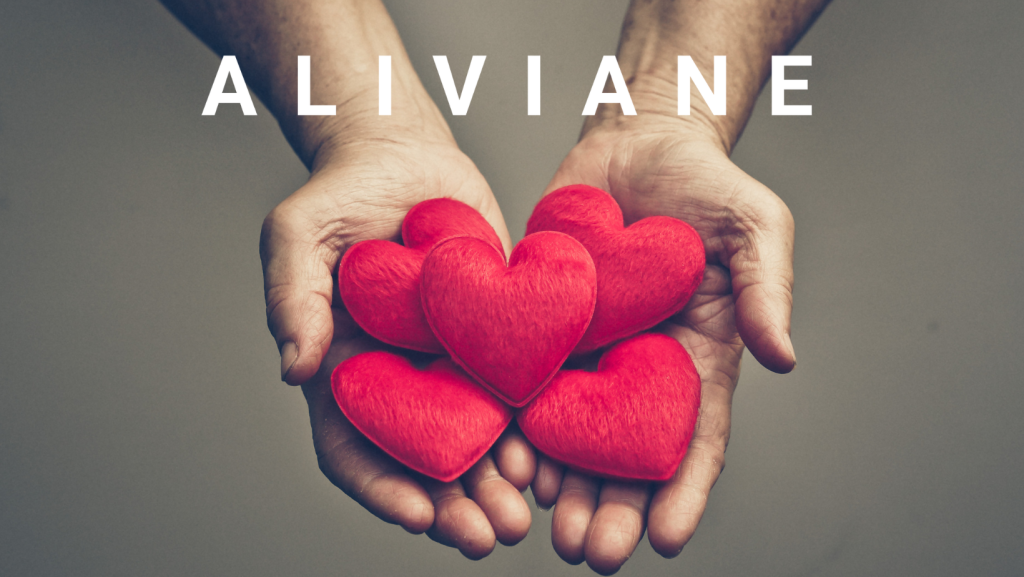 Your investment directly impacts individuals and their families in West Texas facing substance use disorders.
Aliviane provides a safe space for individuals and families ready to heal from drug use and mental health disorders. All of our community-based programs are made possible through generous donations from the community. Aliviane, Inc. is a 501(c)(3) non profit and all contributions to our organization are tax deductible.
It's easy to give a one-time gift online today — and to help your community right away.
By becoming a regular giver, you'll help Aliviane transform lives.