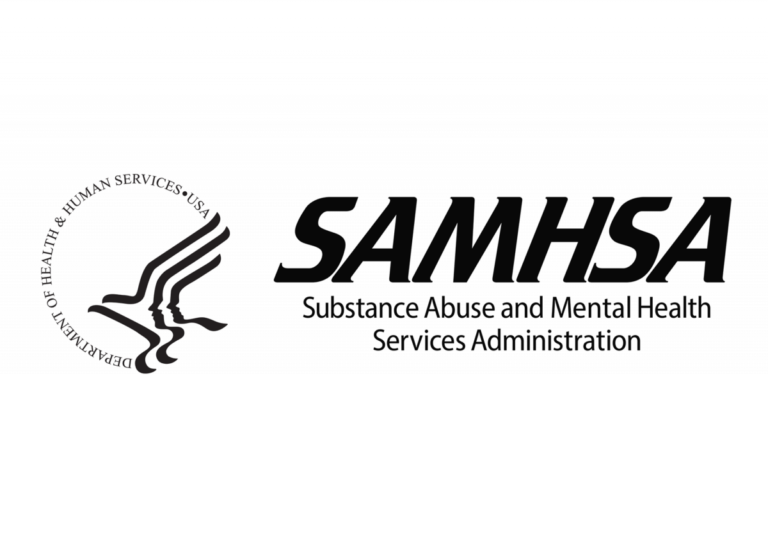 The Substance Abuse and Mental Health Services Administration (SAMHSA) is the agency within the U.S. Department of Health and Human Services that leads public health efforts to advance the behavioral health of the nation. SAMHSA's mission is to reduce the impact of substance abuse and mental illness on America's communities.

The Texas Department of State Health Services (DSHS) has been restructured to sharpen our focus on public health. Our job is to promote and protect the health of people, and the communities where they live, learn, work, worship, and play. We understand no single entity working by itself can improve the health of all across Texas. We must all work together to create a better system that includes prevention, intervention, and effective partnerships.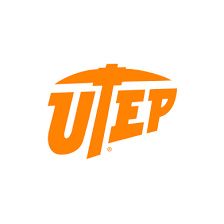 The University of Texas at El Paso (UTEP) is forging dramatic new directions in higher education. UTEP has become a national model for creating and successfully executing highly competitive academic and research programs while maintaining a deep commitment to serving a 21st century student demographic.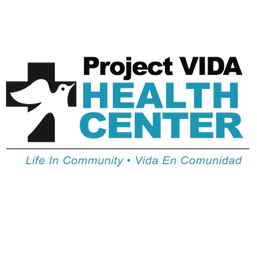 The mission of Project Vida is to identify the comprehensive vision of the community for its future and to develop community-based structures and programs to implement that vision in light of the needs and direction of the wider society.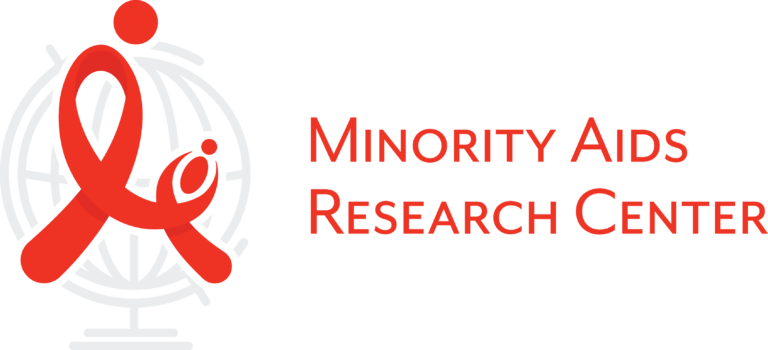 The Minority AIDS Research Center (MARC) seeks to remove HIV/AIDS-related disparities and inequities among minority populations around the globe while simultaneously demonstrating research and teaching excellence through access and educational opportunity to the people of the El Paso region and beyond.