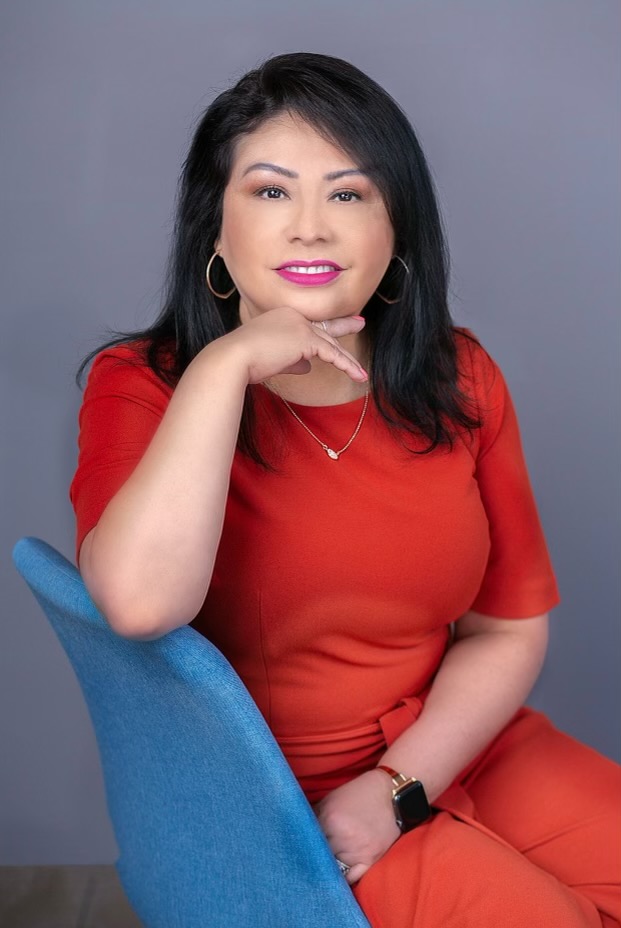 Ivonne Tapia, MA, LCDC, LPC-S, ACPS
Chief Executive Officer

For over twenty years, Ms. Tapia has worked in both clinical and administrative positions in the behavioral healthcare industry. She holds a Masters in Counseling, is a Licensed Chemical Dependency Counselor, Licensed Professional Counselor-Supervisor, and Advanced Certified Prevention Specialist. Ms. Tapia strongly believes that community involvement is critical to our community's success. She has served in several boards and advisory groups to include the Standards Committee Chairwoman, Board of Directors for Texas Certification Board, Member of the Consortium Executive Committee and Family Leadership Chair for the El Paso Behavioral Health Consortium, Paso Del Norte Health Foundation and Past President, Board of Directors for the Association of Substance Abuse Programs. She also served as an advisory board member for the Recovery to Practice Advisory Board for UNT. Tapia has also served as a Subject Matter Expert in helping the International Certification & Reciprocity Consortium with a number of test development activities for Prevention Specialist Examinations.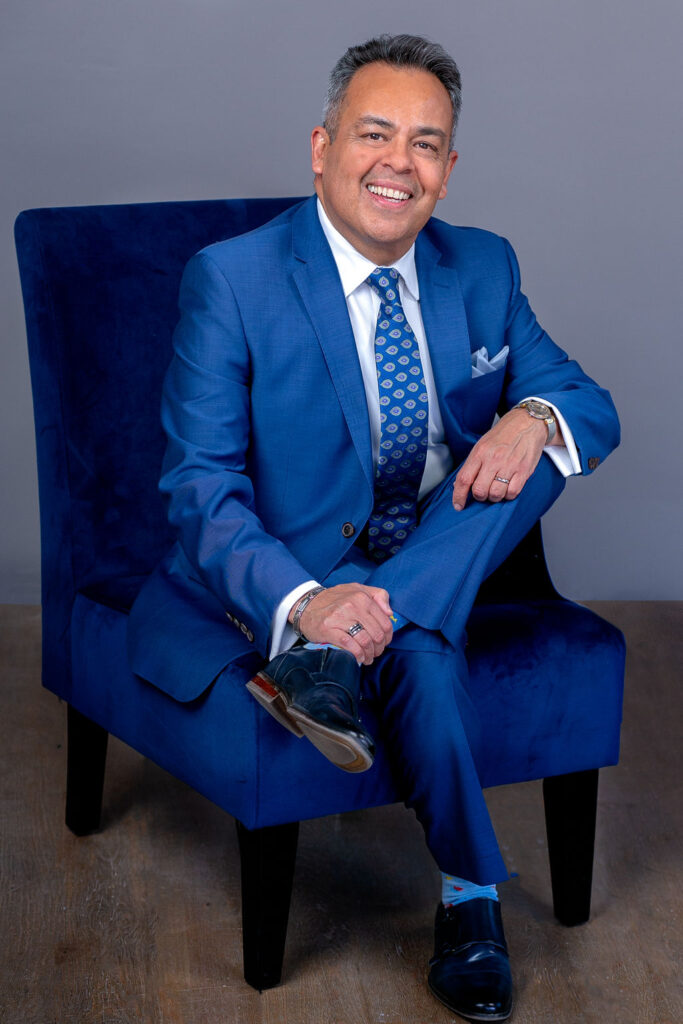 Victor Nava, BBA, MBA, CPA (MX)
Chief Financial Officer

As the Chief Financial Officer, Mr. Nava is responsible for overseeing the accounting, business strategies, financial planning and analysis, setting budgets across all departments, banking relations, internal audits, and determine the viability and cost of new projects for Aliviane. Mr. Nava carries out these responsibilities while adhering to the vision and mission of Aliviane to ensure growth in the short and long term.  He began his career in 1985 with Price Waterhouse delivering world-class assurance, tax, audit, and consulting services in Mexico.  Over his 35 years' experience, he developed as a Bicultural/Binational finance leader, driving complex international financial operations, and managing diverse industries in Mexico and the U.S.  He is a proud graduate of the Universidad Iberoamericana in Mexico and received his Master's Degree in Business Administration from the University of Phoenix.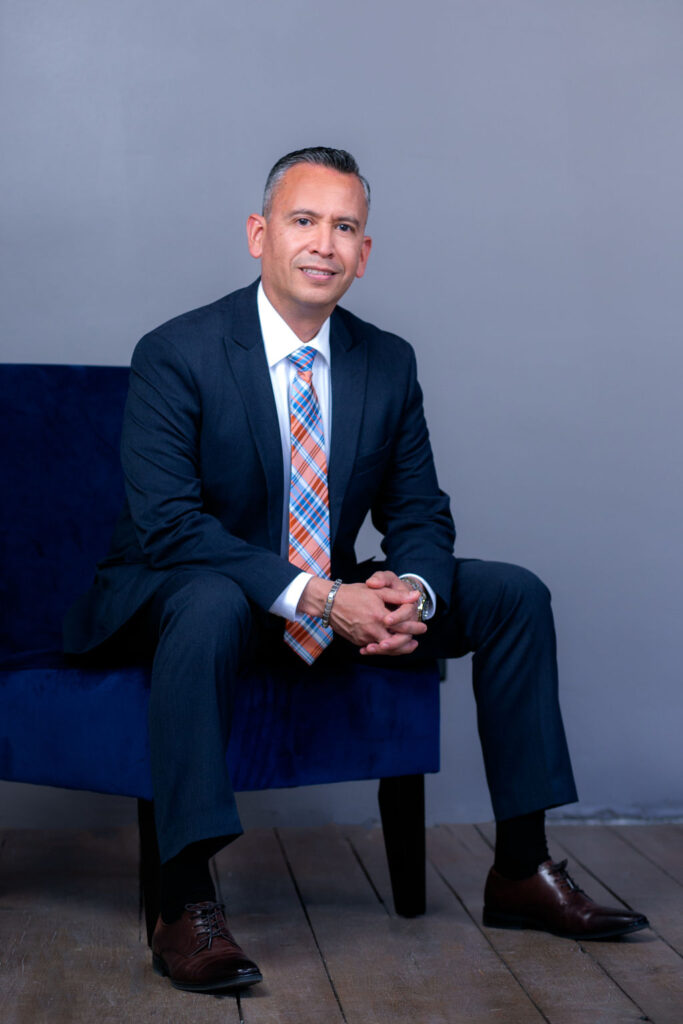 Guillermo Valenzuela
Chief Corporate Officer

Mr. Valenzuela is accountable for the management and overarching leadership of the Community Affairs, Human Resources, Corporate Compliance, and Quality and Regulatory Compliance of Aliviane to ensure organizational effectiveness and enable seamless delivery of services. For the last 20 years, Mr. Valenzuela has worked closely with community members, elected and government officials in the United States and Mexico to advance behavioral health and drug demand/supply reduction issues along the US-Mexico Border. Mr. Valenzuela has served on a multitude of boards and advisory councils and has presented on behavioral health and drug demand/supply reduction issues before an array of entities; The Executive Office of the President through The Office of National Drug Control Policy, The Presidency of the Republic of Mexico through the National Security Adviser and the Secretary of the Interior, U.S. Ambassadors to Mexico, The Drug Demand Reduction Committee for the State of Texas, The National War College and foreign dignitaries.