One recovery journey has many stories to tell.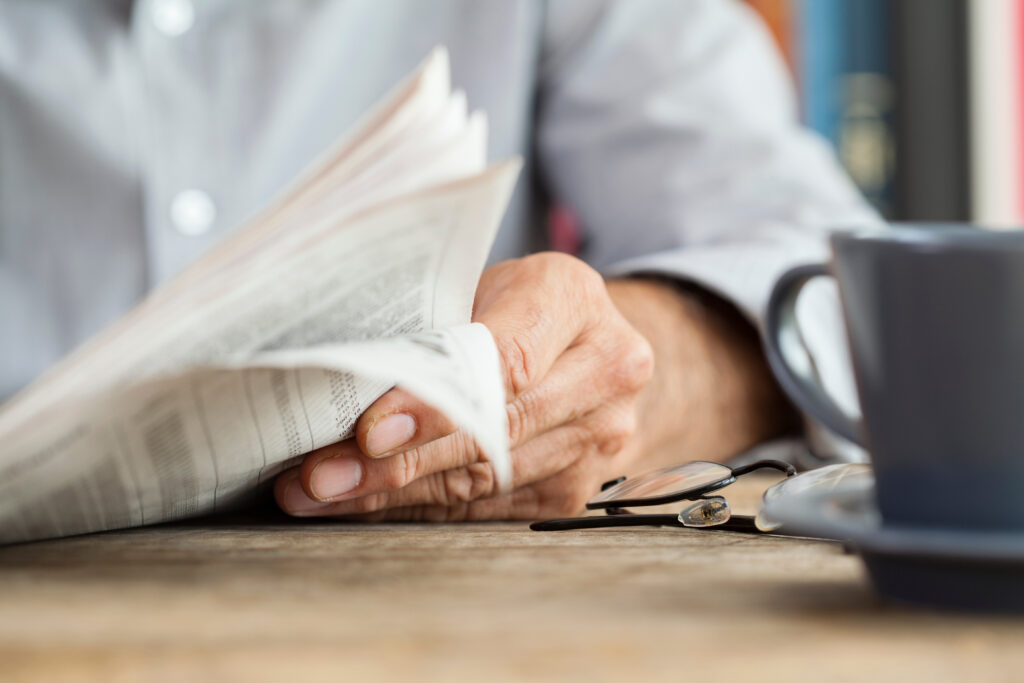 Your go to resource for timely and relevant news including press releases, company stories, bios, and logos.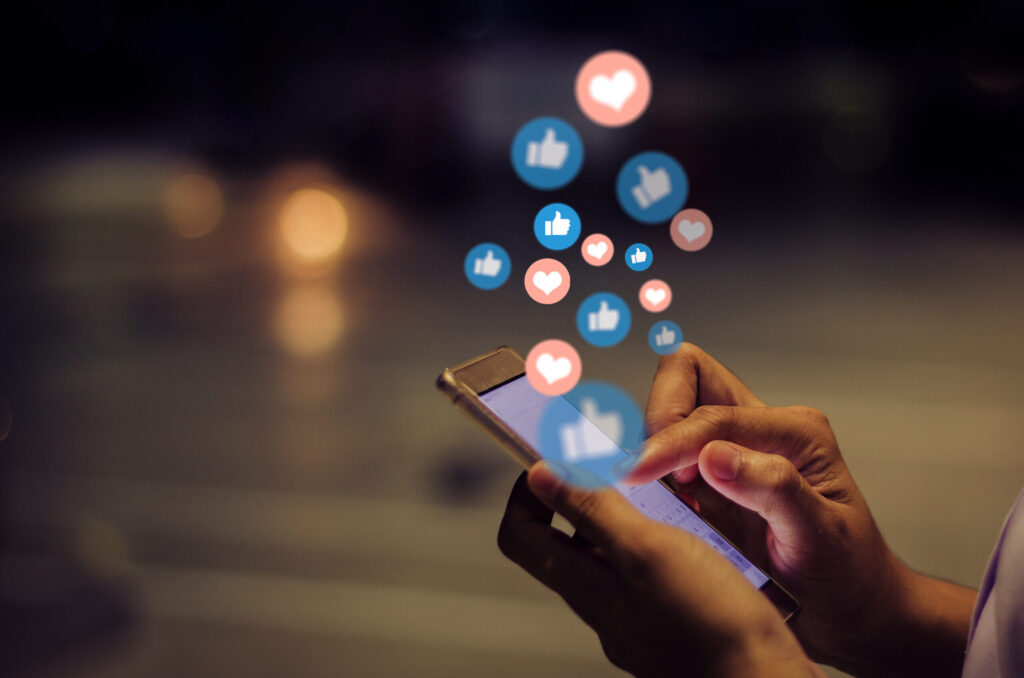 Our current brand assets including the Aliviane and El Paso Child Guidance Center logos, images, and video footage.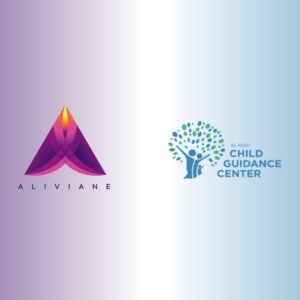 Aliviane, inc. and the El Pas Child Guidance Center have etered into a formal partnership to expand the capacity o the two organizations to address the growing mental health and substance use crisis in the region.
Read More »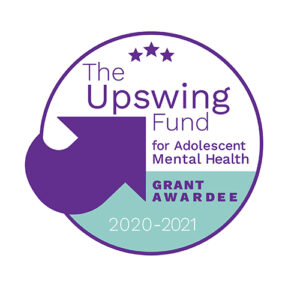 Aliviane is proud to be named a 2020-2021 Grant Awardee of The Upswing Fund for Adolescent Mental Health The Upswing Fund's 80+ non-profit grant awardees
Read More »

Aliviane is committed to maintaining a safe and healthy environment for our staff, volunteers and clients. We are closely monitoring the ongoing coronavirus outbreak and actively working on implementing procedures that are in line with the guidelines and recommendations of the Centers for Disease Control (CDC).
Read More »
"We approached Aliviane with the opportunity to combine forces because of the trust and collaborative relationship that exists between us."
"We feel truly honored to have one of our most trusted partners join our Aliviane family. Our combined efforts will bring innovative and quality behavioral health services to the region unlike ever before."
"We quickly recognized that by coming together we could create an effective, efficient, and comprehensive continuum of mental health care for our community. This new level of partnership will not only maximize limited resources, but also allow both our entities to expand services in a time of a mental health crisis."